They are complicated joints… don't compromise on care
Hand and Shoulder Physio is a niche that needs to be trained by specialists in their field. We therapists receive quality training by some of Sydney's leading hand and shoulder surgeons and undergo rigorous quality assurance tests to make sure they are up to task.
Whether you have a complicated hand or shoulder injury, or you are looking for a rehab partner following surgery, you can be assured that our therapists are trained to handle the complicated nature of the upper limb.
Our physiotherapists at Harrington Park Physiotherapy have advanced hand and shoulder training, they understand
Complicated hand surgeries
Tendon repair and tethering
Rotator cuff dysfunction and repair
Hand, finger and tendon rehab
Splinting and stabilisation
Our Team
Meet some of our team members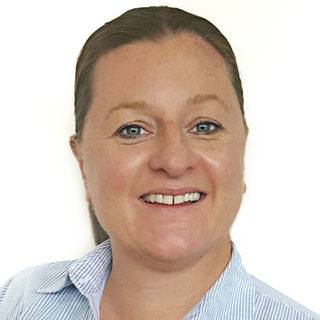 Allison McMenemy
Senior Physiotherapist & Women's Health Specialist
Emma Molenaar
Senior Physiotherapist
Elizabeth Ralston
Associate Physiotherapist
Harrington Park Physiotherapy is a stand out in women's health physiotherapy care due to our
Professional and friendly staff committed to the clients needs, trained in excellence in communication and client handling.
Convenient location at Shop 8B Ground Floor, 23 Fairwater Drive, Harrington Park, NSW 2567
Extended opening hours from 8am until 7pm six days per week.
Total Care Philosophy is at the core of our model, which will ensure long term results, reduced re injury rates and better client/therapist communication
Results based treatment techniques. Our therapists are trained not to do anything that hasn't either been proven to work effectively, or hasn't worked for you.
Women's Health Services include; Physiotherapy, Pilates, Massage and Acupuncture
With these standards, you can be rest assured that you are receiving quality hand and shoulder physiotherapy care.