Harrington Park Physiotherapy is your trusted name when going through a life-changing event like a pregnancy. Going through pregnancy can be difficult on your body, often causing separation of your abdominal tissues, low back pain, pelvic pain, as well as nerve irritation and aching.
Our physiotherapists are expertly trained in how to handle pain and dysfunction during pregnancy. The body reacts differently to treatment and the monitoring and oversight that is needed is critical to a healthy pregnancy.
Our physiotherapists at Harrington Park Physiotherapy have advanced pregnancy physio training, they understand
What body positions you can and cannot be in during treatment
How the ligament stretching process works, what to do and how to adapt to it
Which exercises to avoid during term and following the birth
How to reduce post birth complications, including incontinence and lower back pain
Precise programs for post birth strengthening to ensure you are back on your feet quickly.
Our Team
Meet some of our team members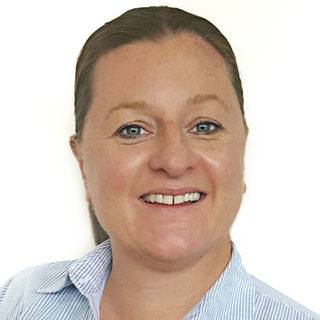 Allison McMenemy
Senior Physiotherapist & Women's Health Specialist
Emma Molenaar
Senior Physiotherapist
Elizabeth Ralston
Associate Physiotherapist
Harrington Park Physiotherapy is a stand out in women's health physiotherapy care due to our
Professional and friendly staff committed to the clients needs, trained in excellence in communication and client handling.
Convenient location at Shop 8B Ground Floor, 23 Fairwater Drive, Harrington Park, NSW 2567
Extended opening hours from 8am until 7pm six days per week.
Total Care Philosophy is at the core of our model, which will ensure long term results, reduced re injury rates and better client/therapist communication
Results based treatment techniques. Our therapists are trained not to do anything that hasn't either been proven to work effectively, or hasn't worked for you.
Women's Health Services include; Physiotherapy, Pilates, Massage and Acupuncture
With these standards, you can be rest assured that you are receiving quality pregnancy physiotherapy care.